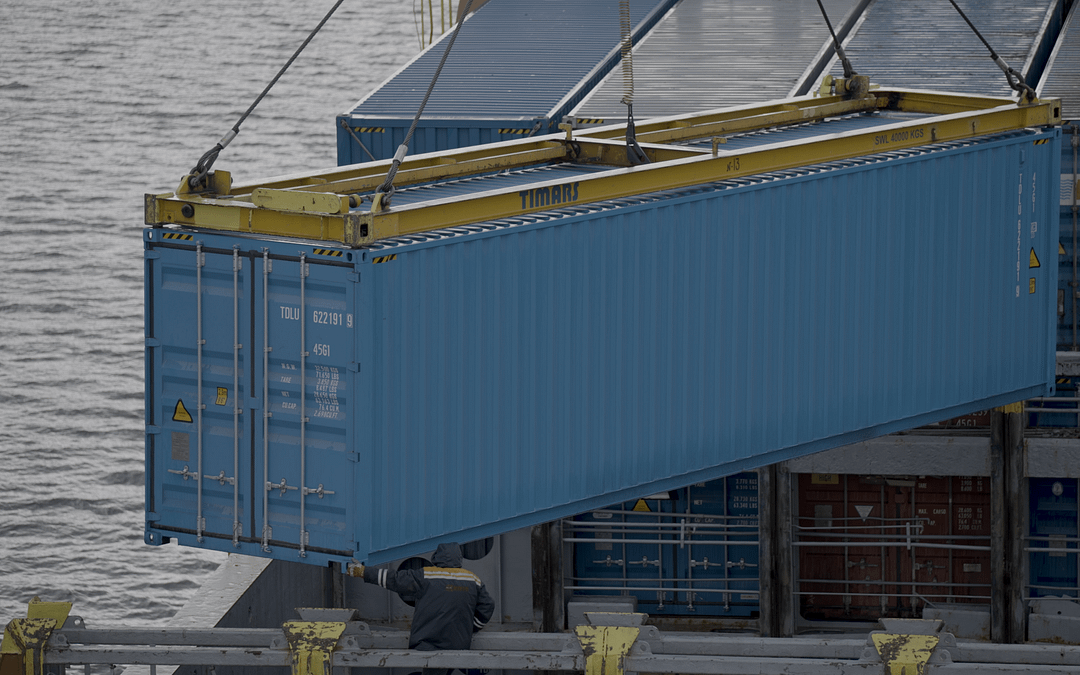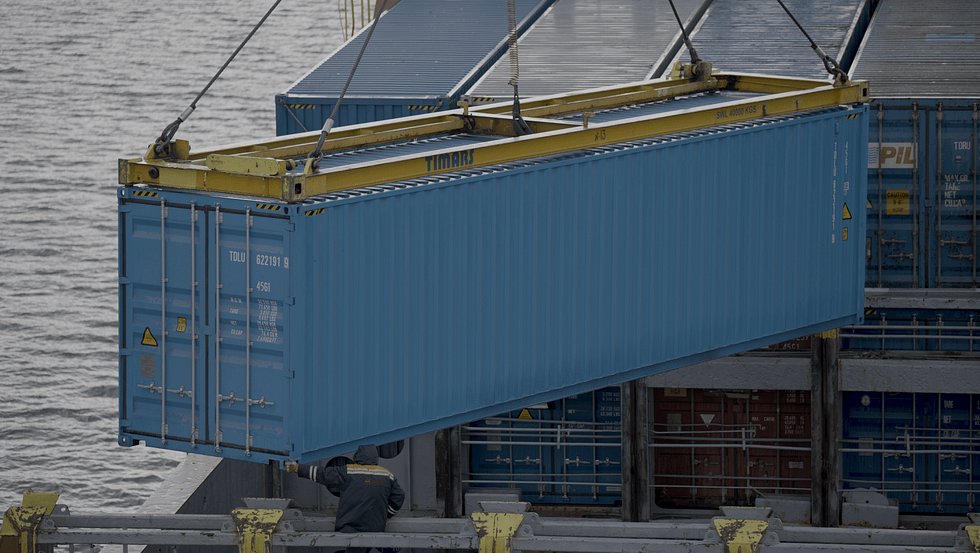 RTSB Group is active in 20 locations in 14 countries along the Eurasian corridor. The latest subsidiary has recently been opened in Moscow, with the aim of extending transport services offered in and through Russia.Russia's role in the New Silk...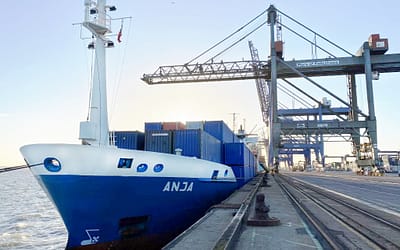 A total transit time of only 15 days on the multimodal route via the Port of Kaliningrad was achieved on a first test transport.After leaving the...
читать далее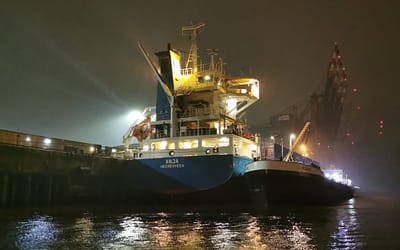 A new, joint, end-to-end multimodal service from Xian (China) via Altynkol (Kazakhstan) and Kaliningrad (Russia) to Immingham (UK) was successfully...
читать далее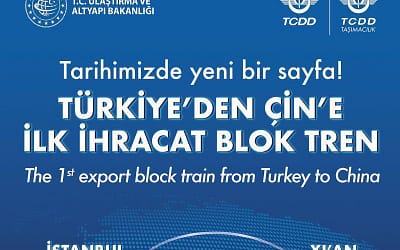 Today, our first export block train will be sent off from Turkey to China. It will leave from Istanbuls European side, pass through the Marmaray...
читать далее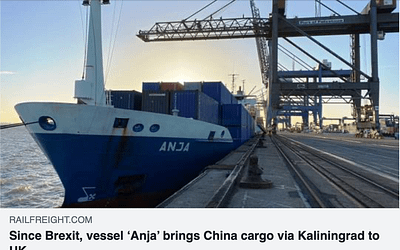 Since the UK left the European Union, the China-UK route has found solid ground in Kaliningrad as a transhipment point. After the port of Immingham,...
читать далее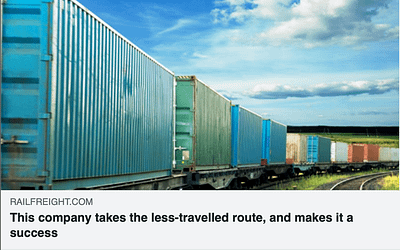 How can rail freight transport get the most out of 2021? RTSB believes that the sector should build around two pillars: consistent advertising of...
читать далее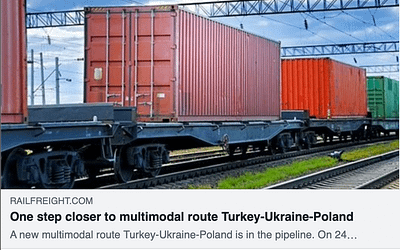 Ukraine is pursuing a more active role in the transportation of goods between Europe and China. Negotiations are ongoing with companies such as DHL,...
читать далее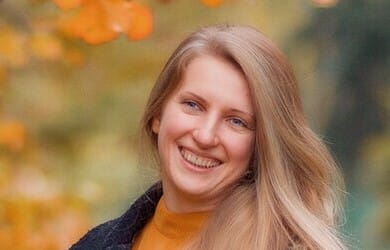 In recent days, New Silkroad Discovery interviewed Ms. Kateryna Negrieieva, Director of Sales China-CIS, -Central Asia, -Europe bei RTSB GmbH. 
читать далее

SEIDENSTRASSE: Artur Ballardt, CEO der Rail Transportation Service Broker GmbH (RTSB), sieht nach einer kurzfristigen Rezession wieder Licht am Ende...
читать далее
Ничего не найдено
Запрашиваемая страница не найдена. Попробуйте уточнить параметры поиска или используйте меню для нахождения страницы.
RTSB was honored with the '2020 Best Industry Service Provider' award by the organizers of the Landbridge Logistics Alliance forum in Yiwu, this...
читать далее
Ничего не найдено
Запрашиваемая страница не найдена. Попробуйте уточнить параметры поиска или используйте меню для нахождения страницы.