SPECIAL PROJECTS NEED SPECIAL CARE
Project cargo requires customized, sometimes innovative transport solutions to ensure safety and efficiency.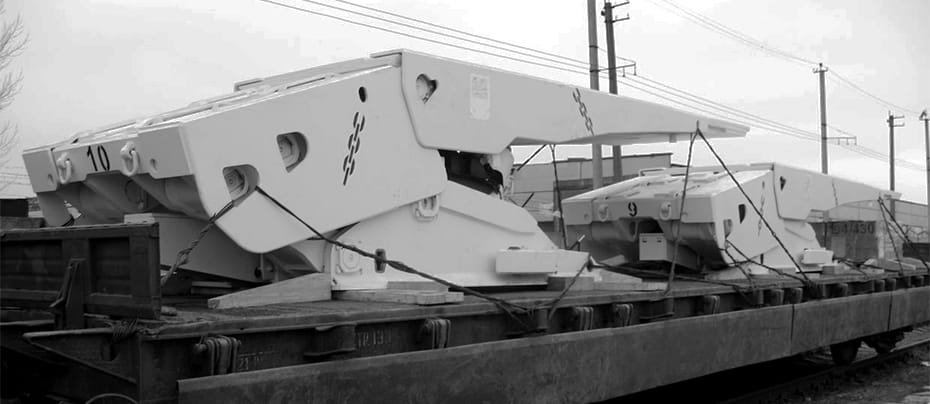 Mining Machinery & Conveyors
In mining heavy hydraulic powered machinery and mechanical devices are used to support roofs and keep them from collapsing. Conveyors transport the mined commodity above ground.
Origin: Poland
Destination: Siberia
Weight: 150 kg to 31 tons per unit, 5.300 tons total
Size: 232 trucks loaded on 114 wagons
In project cargo it is essential to plan and organize every detail of the logistic process ahead of time, to avoid unexpected events and stay time and cost efficient.
Once your shipment is on it´s way, our experienced project cargo managers will be by your side for each step of the way, making sure the plan is properly executed.
After your cargo has reached it´s final destination we will reassess and analyse the entire shipping process to be able to improve our services for future shipments.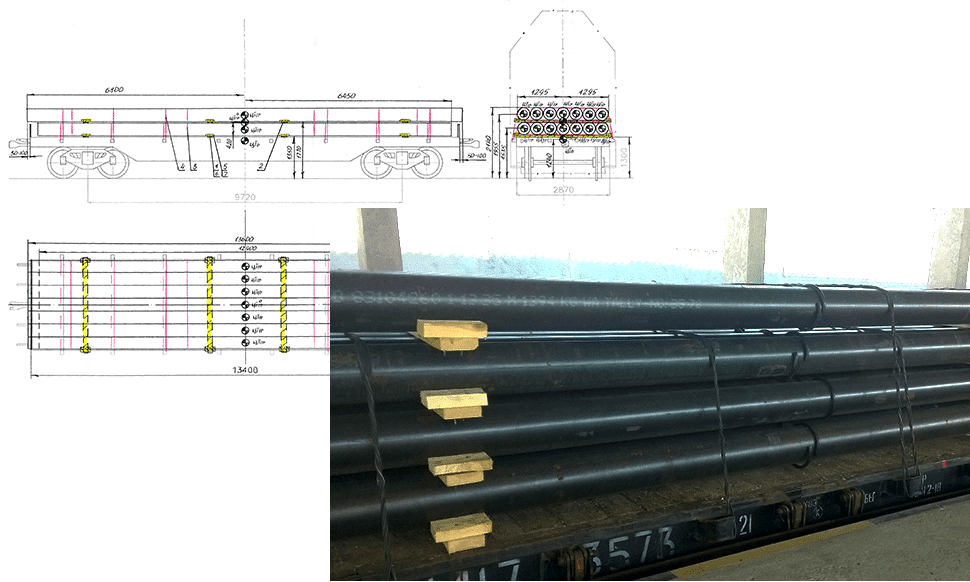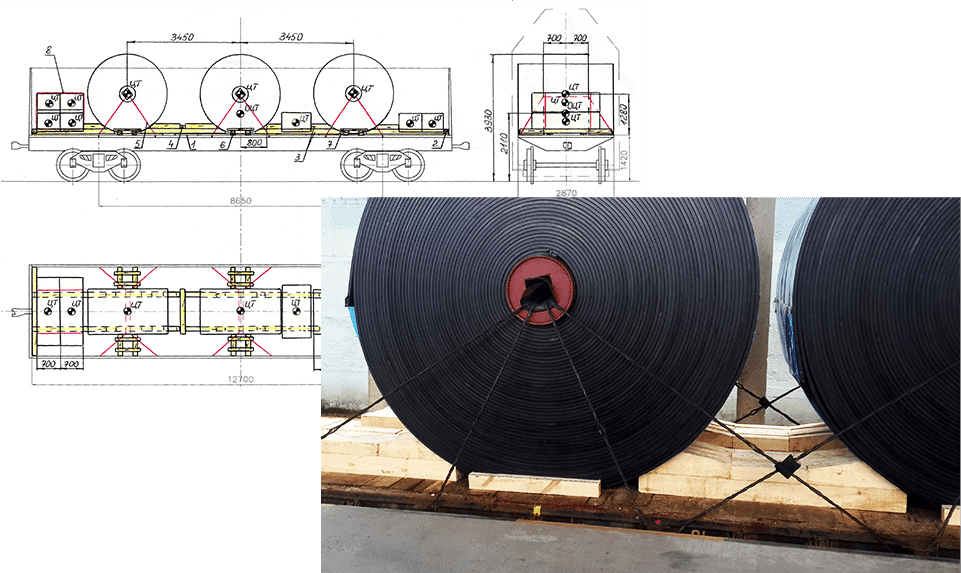 We offer value added services for your project cargo.
As a 3 PL services provider we take care of your entire supply chain from pick up to final delivery.

Reach stackers are used for intermodal interchange at container terminals around the globe and are essential in container handling and storage with the ability of stacking up to 6 containers.
Origin: Italy
Destination: Kazakhstan
Weight: 80.000kg total
Size: app. 4 meters width, 8.5 meters length
SALES@RTSB.DE     +49 6172 5908 0