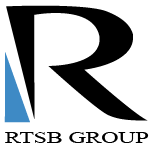 RTSB is a family owned business and one of the leading railway operators along the Eurasian logistics corridor, well known for quality service, flexibility and reliability.
Mio. USD turnover in 2021
Active customers worldwide
Partners and suppliers worldwide
A chronological outline of our company history and milestones.
HISTORY
Our background and how it all started.
1990
RTSB was founded in 1996. The founder's fundamental knowledge of the railway market in the CIS, Russia and Europe paired with years of experience and valuable relationships in the railway sector laid the foundation for the future success of RTSB, building a bridge between the East and the West.
2000
Around the turn of the century diversification took place. In 2007 the ContainerOnlineshop GmbH and the web-based  application myTransoffice were introduced. MyTransoffice received an innovation award in the category 'logistics software' at CEBIT in Hannover 2009, convincing the jury with an unmatched level of innovation and utility especially for medium-sized companies.
At the same time RTSB grew, making a name for itself as a progressive transportation company between Europe, the CIS and Central Asia.
The RTSB group was created.
Milestones
RECENT DEVELOPMENTS AND ACHIEVEMENTS
2009
Strategic Change
RTSB undergoes a change in strategy as Artur Ballardt becomes CEO of the company. The service portfolio is extended, RTSB prepares to evolve from a freight forwarder to a railway operator.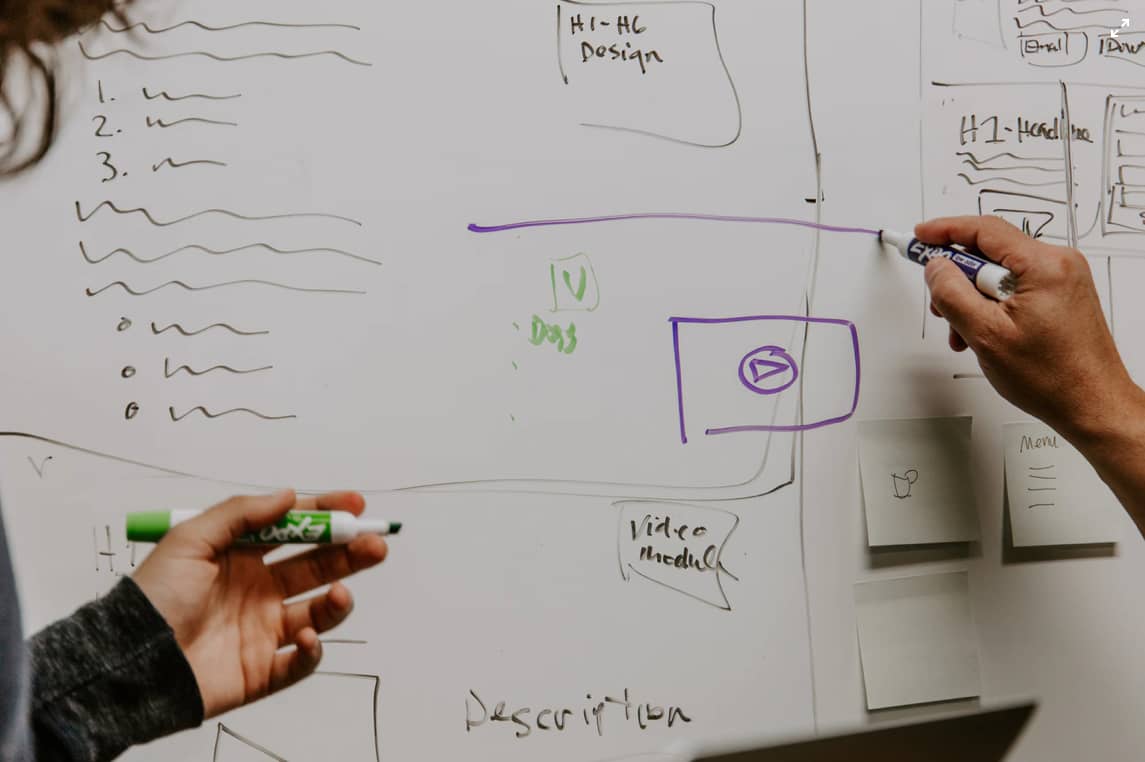 2011
RTSB goes Russia
An RTSB branch office in Moscow is established.
A forwarding contract with the Russian State Railway (RZD jsc) is signed, making RTSB official freight forwarder.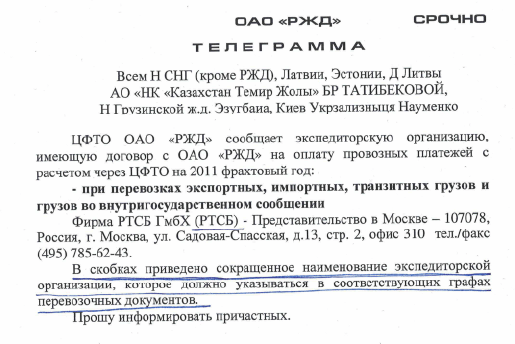 2012
RTSB becomes railway operator
RTSB introduces their first own block train service 'Katarina' from Hamburg (Germany) to Malaszewicze (Poland) and prepares to participate in the BRI initiative.
The subsidiary Intermodtrans GmbH with a branch in Riga (Latvia) and Belintertrans Germany GmbH, a daughter of the Belarusian state railway, are established in Friedrichsdorf.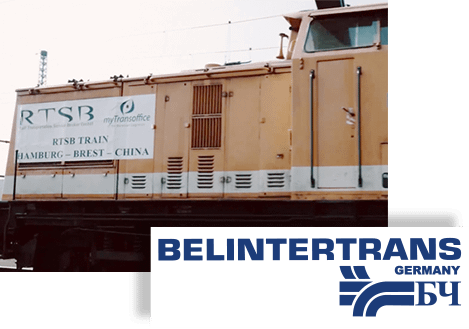 2013
First block train between China and Europe
RTSB operates their first block train from Duisburg (Germany) to Shanghai (China). Our first regular block train service from Zhengzhou (China) to Hamburg (Germany) is established.
A new branch office is established in Malaszewicze (Poland) right by the border crossing to Belarus to ease customs procedures.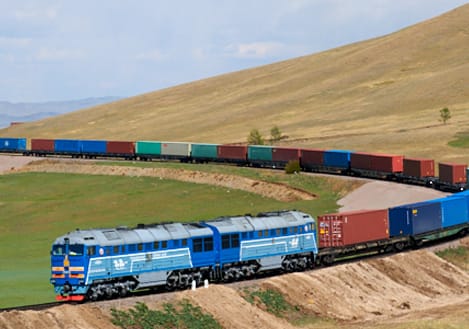 2014
RTSB expands further
Regular block train services between Duisburg (Germany) and Malaszewicze (Poland), as well as Baku (Azerbaijan) and Poti (Georgia) on the New Silk Road are established.
Branch offices in Izmir (Turkey) and Shanghai (China) are opened.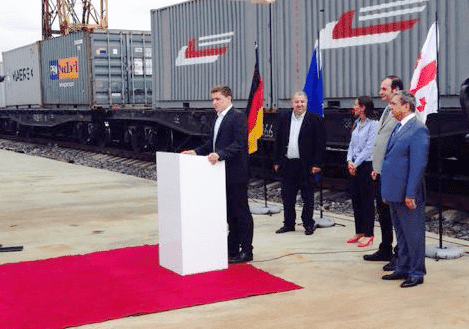 2015
RTSB grows as an operator
The company opens a branch in Nur-Sultan (Kazakhstan).
New regular block train services from Chengdu and Hefei to Europe are introduced.
In cooperation with DHL the first freight train from Chengdu to Poti along the New Silk Route is operated.
RTSB becomes a medium sized company.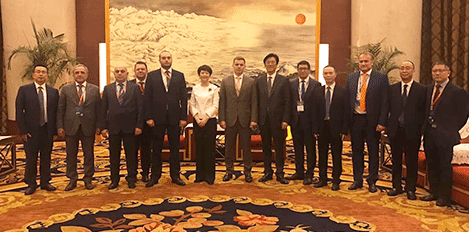 2016
New routes between Europe and China
The new route Chongqing – Duisburg (Germany) / Chengdu – Tilburg (Netherlands) / Nuremberg (Germany) is established.
The annual turnover reaches US$ 100Mio, RTSB now is a large business.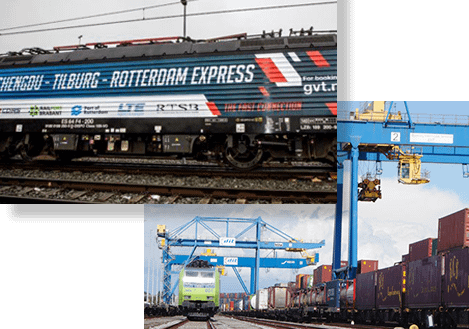 2017
Contracts with LDz and CDIRS are signed
RTSB signs a forwarding contract with the Latvian state railway (LDz).
A contract with CDIRS is closed in Chengdu.
In cooperation with Belintertrans and DHL China a regular train link between Shenzhen and Minsk is established.
Branches in Gams (Switzerland), Lodz (Poland) and New York (United States) are established.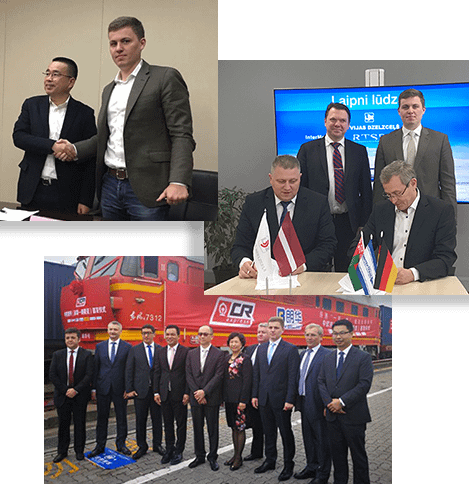 2018
Introduction of new gateways
A block train service from Xi'an (China) to Hamburg/ Duisburg/ Neuss (Germany) and Budapest (Hungary) is established.
The Chongqing service to Duisburg now runs through Bruzgi (Belarus) / Kaliningrad (Russia) as an alternative to the main corridor Brest (Belarus) – Terespol (Poland).
A subsidiary of RTSB Asia is opened in Xi'an, as well as an RTSB branch office in Istanbul (Turkey).
A contract about a direct cooperation with UTLC ERA is signed.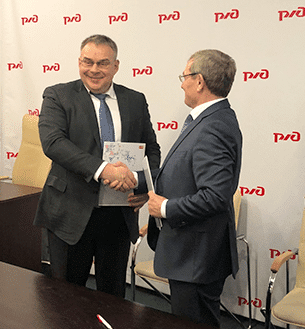 2019
RTSB goes carrier,
Coopertaion with CRCT is extended
The joint venture ERC – Eurasian Railway Carrier is founded in cooperation with Belintertrans Germany.
Our cooperation agreement with CRCT Europe is extended.
The annual turnover reaches US$ 300Mio.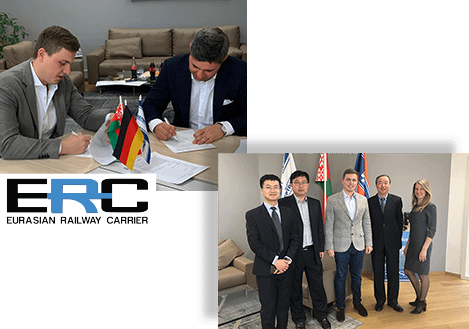 2020
New routes and destinations
Our block train volume increases by approximately 32% in the first quarter and 57% in the first half of 2020 (compared to 2019) during the Covid-19 pandemic.
New regular block train services are established:
between Ludwigshafen (Germany) and Xi'an (China)
Frenkendorf / Niederglatt (Switzerland) and Xi'an / Hefei (China)
Liège (Belgium) and Chengdu (China)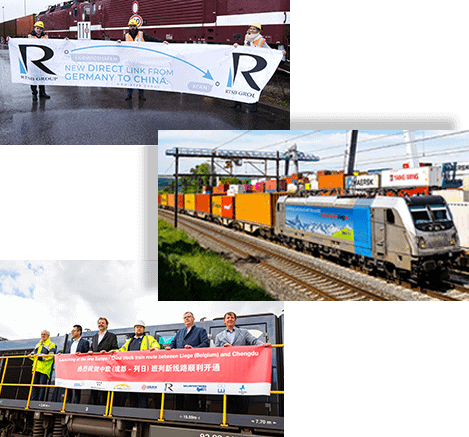 OUR MISSION
is to optimize current services in intermodal logistics and to develop new solutions to satisfy our customer's transportation needs.
AT YOUR SERVICE ON THREE CONTINENTS
We operate in 19 branch offices in 13 countries.
Our headquarters is located in Friedrichsdorf, Germany.

Eurasia is the largest continent on our planet, containing Europe and Asia. With 55,000.000 km2 Eurasia covers about 36% of the Earth's total landmass, hosting over 5 billion people in over 100 countries.
As a neutral forwarder and well established partner, we work with globally operating transportation companies as well as state-run railway companies all over the Eurasian continent and the United States. Our expertise is the operational management and coordination of our customer's transportation requirements.
Our integrated door-to-door logistics solutions allow us to deliver container cargo to almost any destination in Europe, the CIS, Mongolia and China.
OUR SIX STRONG CORE BUSINESSES
BLOCK TRAIN


OPERATIONS

RAILWAY CARRIER


SERVICES

CONTAINER FREIGHT


FORWARDING

ROAD FREIGHT


TRANSPORTATION

PROJECT CARGO


SERVICES

IT


SERVICES


Benefit from our comprehensive experience in freight forwarding on more than 1.000,000 routes.
OUR COMPETITIVE ADVANTAGE
AGREEMENTS WITH STATE RAILWAYS
The RTSB group holds direct forwarding contracts and agreements with major state railways. These contracts allow us to be listed as a carrier in all relevant shipping documents with our own freight payment codes. No intermediary needed.
RTSB holds a direct forwarding contract with "RZD" JSC (Russian Railways) and is 'official freight forwarder'.
This status allows us to provide a full range of value added services on Russian territory, including the payment of all required freight tariffs directly to "RZD" JSC.
RTSB holds freight payer code agreements with the state railways of:
| | |
| --- | --- |
| – Germany | – Ukraine |
| – Poland | – Kazakhstan |
| – Belarus | – Uzbekistan |
| – Latvia | – Mongolia |
| – Lithuania | |
| | |
For our customers these agreements mean shorter transit times, faster processing at the borders as well as higher cost efficiency resulting in attractive pricing.
OUR COMPETITIVE ADVANTAGE
Together with our strong partners we aim to tailor our services exactly to your specific needs, adding even more value to your customer experience with RTSB.