RTSB Group is active in 20 locations in 14 countries along the Eurasian corridor. The latest subsidiary has recently been opened in Moscow, with the aim of extending transport services offered in and through Russia.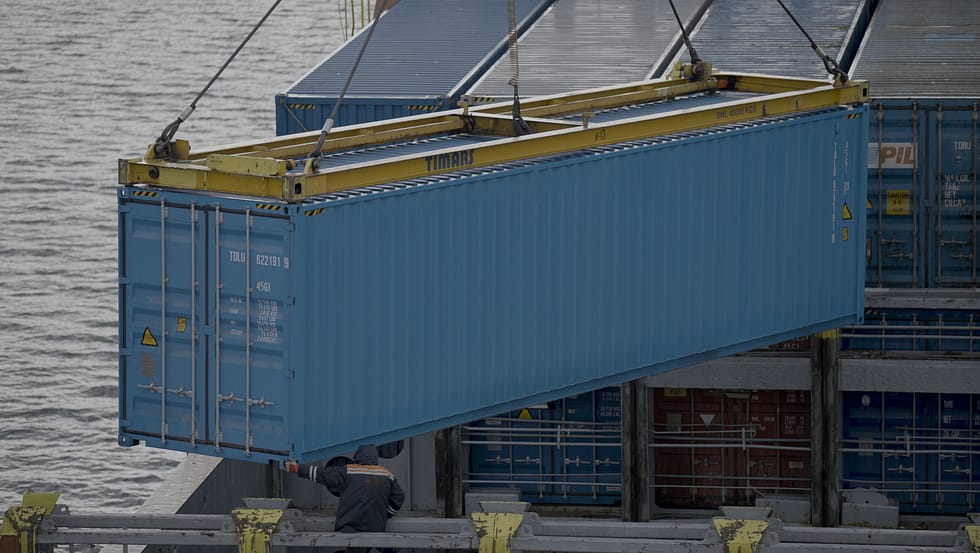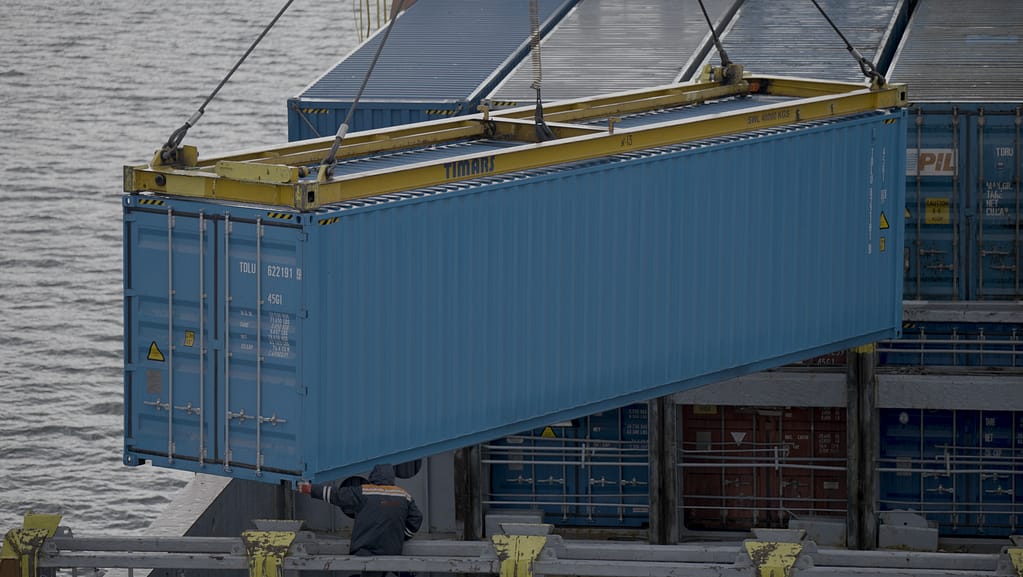 Russia's role in the New Silk Road
 Geographically located between South-East Aisa and Europe, Russia plays a major role in the Belt and Road program and is a potent region. Not only pass two overland corridors of the Silk Road Economic Belt through Russian terrain, trade with China and Europe is on the rise in Russia, as well. Demand for transport solutions to and from Russia is constantly growing besides the lasting spike in transit traffic not least caused by supply chain difficulties during the Covid pandemic.
 Meeting dynamic market demands
 RTSB Group has established a new subsidiary, reflecting the substantial growth and remarkable development in the sector. In addition to the groups branch office, that has been operating out of Moscow since 2011, RTSB RUS LLC was founded earlier this year. Under the guidance of Alexander Baskakov (CEO) and Roman Korshunov (Deputy CEO) RTSB RUS LLC will take an active part in increasing the groups transit business through Russia and extend the range of services offered in the country. New services include eastbound as well as westbound forwarding solutions between Russia and China.
"Russia is an integral part of the New Silk Road. We can't view transit traffic separate from transportation to and from Russia because both are part of a common system. The same equipment, containers and wagons are used both for transit trains going to Europe and for transportation between Russia and China. Uniting both kinds of traffic means a more efficient use of equipment, more attractive conditions and prices as well as a higher service level for our customers." Alexander Baskakov explains.
Operating out of Moscow, Rostov-on-Don and Novosibirsk with a team of over 70 ambitious employees, RTSB RUS LLC will also profit from the close vicinity to customers and partners.
"Establishing a new subsidiary, we have prepared the ground for further success in the Russian transport market. RTSB Group always strives to establish innovative transport solutions. Together with our extended team in Russia, we will further promote the development of the Euraisan railway corridor by continuing to provide neutral, transparent service on new inter- and multimodal connections."
– A. Ballardt (CEO, RTSB Group).